Why You Will Love OKC Smiles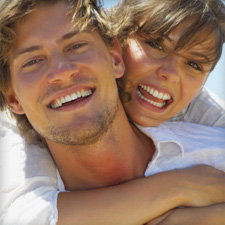 Truly, there are a lot of options when choosing a dentist that suits your needs. Because of this, it can be difficult to find one that you can be happy with.
We here at OKC Smiles are proud to say that we do all aspects of the dental implant procedure in-house, from placement to restoration. This enables you to become familiar with the doctors and staff handling you, and that there is continuity in the care and service provided.
You are also given the convenience of going to the same office every time, rather than visiting different locations and oral surgeons for the various dental implant procedures. We here at OKC Smiles put patient comforts as one of our priorities.
Great Doctors, Staff, and Office All the Time
Dr. Phan and Dr. Murray are extremely skilled in dental implant placements. They can insure stability and longevity in replacing your missing teeth.
When it comes to cosmetic dentistry, Dr. Phan and Dr. Murray are amazing. Their skill and artistry will help you have a beautiful result from your dental implant procedures. You can come out of each appointment feeling more confident in your appearance.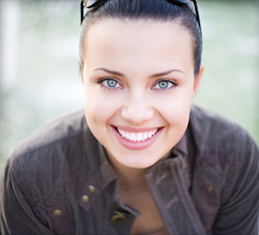 The rest of the OKC Smiles team values each patient equally. It does not matter whether you're a big client or a small one, the team provides every client with the same high quality treatment, friendliness, and warmth.
The OKC Smiles office provides its clients with comfortable and top-notch patient amenities. OKC Smiles always strives to give the best possible service to the lovely people in the Oklahoma region. Your dental health is our number one priority.
Contact us and set an appointment with us as soon as possible to see for yourself why our clients think so highly of us. Take advantage of our many patient amenities provided on your visit.