Quality Dental Options For Patients In Oklahoman City OK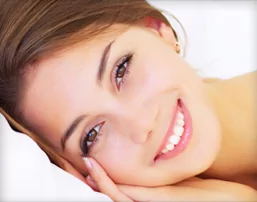 There is no one-size-fits-all solution when it comes to dentures or implants. Dental implants come in many different forms and applications that vary according the patient. So, how do you know whether dentures or implants will work best for you?
Some of the most common treatments we provide include a dental crown, dental bridge and implant supported dentures. Hopefully the following information will help you determine if dentures or implants are the best option for you. However, our Oklahoma City doctors can partner with you to answer any unanswered questions or address any potential issues.
Dental Crowns
Whenever a tooth gets lost or damaged to an irreparable point, a popular solution with our Moore OK patients, is to replace it with a dental implant covered by a new dental crown — an artificial tooth that replicates the visible portion, or crown, of your tooth. OKC Smiles provides an amazingly well-crafted dental crown that looks and functions like your natural tooth. These dental crowns can look so real that no one (except your dentist) will probably ever notice that it's not your real tooth!
Dental Bridge
If a gap of one or more teeth exists, you could use dentures or implants. However, a dental bridge may be a better option. A dental bridge is a prosthetic that supports multiple artificial teeth between two teeth in order to fill a gap — hence the name "bridge". Just like dental crowns, a dental bridge in OKC Smiles is made to look and function as natural as possible.
Implant Supported Dentures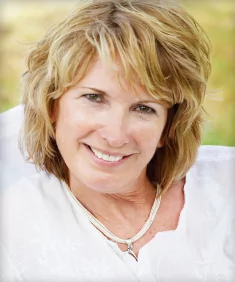 Traditional dentures can be uncomfortable and inconvenient. Since they are not rooted to your gums, they can fall out of your mouth and embarrass you as well as taking much of your time in maintenance. Traditional dentures can also lead to bone loss and result in sagging jawline, making you look aged and unhealthy. We offer the latest in implant supported dentures options. With implant supported dentures you can eat what you like, laugh and live with no fear of embarrassment and little maintenance.
Though choosing dentures or implants may seem like an overwhelming decision to you, with all the dental technology and experience available to us, no teeth problem is too big. Whatever service you need —may it be a dental crown, dental bridge, or implant supported dentures— OKC Smiles is ready to cater to you. OKC Smiles can help you create that picture perfect smile that you have always wanted! Call our Oklahoma City office and set up a visit with us today. Also serving the Norman OK and Moore OK communities!