Experienced Dental Implant Dentist Near Norman OK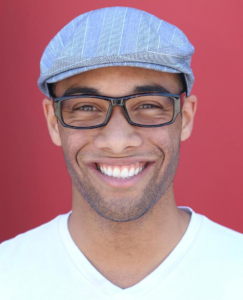 Receiving dental implants is nothing to take lightly. Implant dentistry is an investment of not only your hard-earned money but your time and energy as well. Choosing the right dental implant dentist is obviously one of the most critical components of your implant dentistry experience.
Remember that the level of mastery and skill of dental implant dentists vary. As such, you need to be extremely careful in picking the right dental implant dentist for you. You need to choose the dental implant dentist offering the best in dental technology as well as the highest quality of comfort and care available near the Moore OK area.
Our Oklahoma City patients LOVE us and we strive to make sure all our implant dentistry patients have the absolute best experience possible.
Dental Technology in Implant Dentistry
At OKC Smiles and you will be treated by a fantastic team with the latest in dental technology. This top-quality implant dental technology includes the protocols we follow, the actual equipment utilized and the materials used in the implants and restorations. In other words, we are able to marry beautiful aesthetic results with dental technology to create an attractive and permanent grin. Our great facility serves patients close to Moore OK and surrounding areas!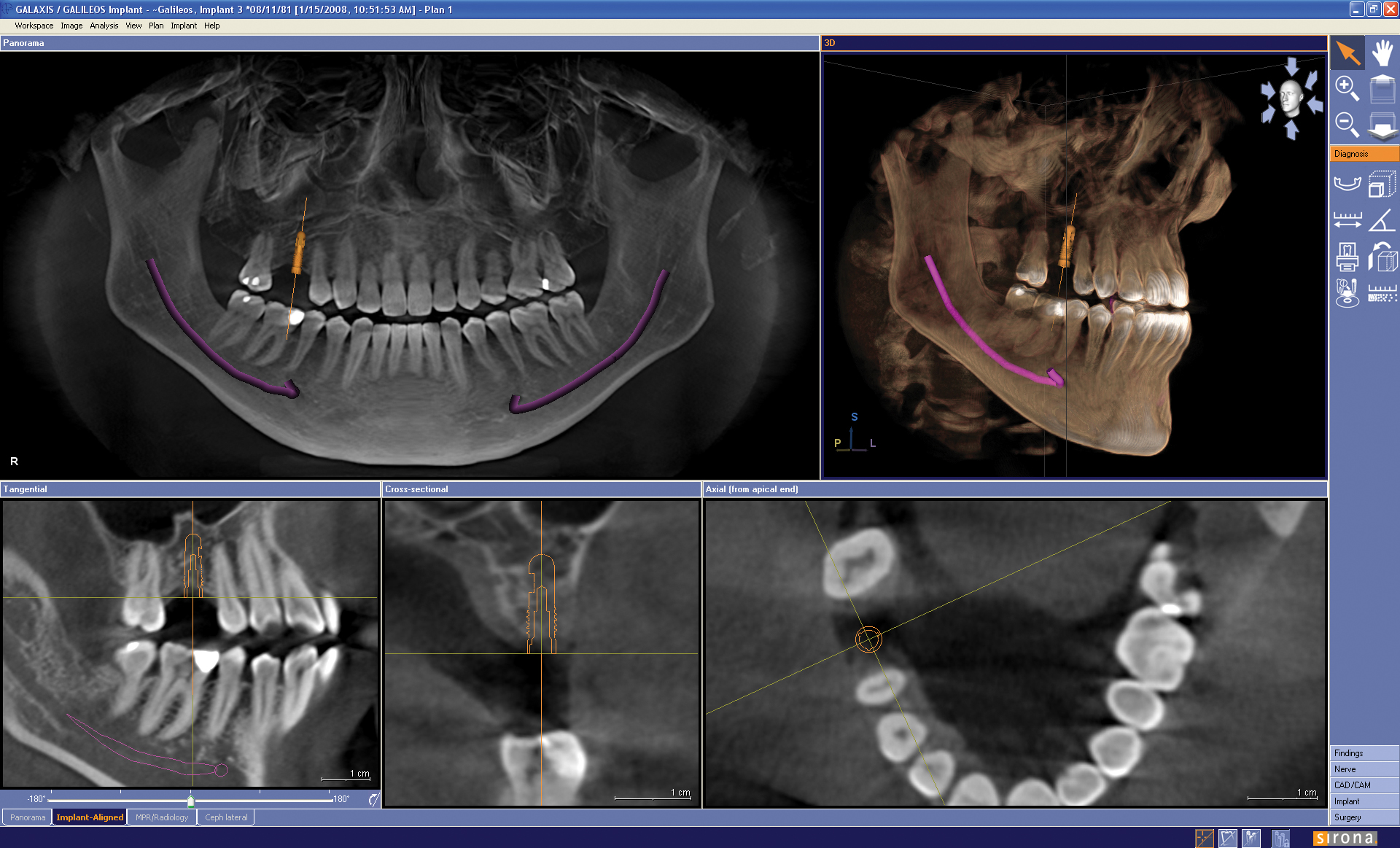 Exceptional Customer Service
Our patients frequently say that visiting the dental implant dentist at OKC Smiles is a surprisingly pleasant experience. Our staff and dental implant dentists Dr. Phan and Dr. Murray treat you with the care and compassion you deserve. We go to great lengths to ensure our patients have the best experience possible during their visits and we will do the same for you.
Availability and Accessibility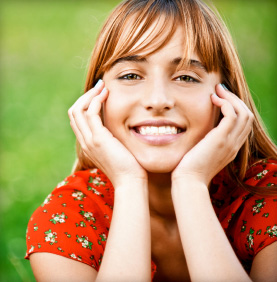 The services OKC Smiles offers may sound out of your reach, but our patients are often pleasantly surprised they can actually actually afford our dental implant dentist services. We are also happy to work with you to create finance plans that work for your budget so you can get the smile you've always wished for without breaking the bank.
Credibility
OKC Smiles has served the residents of Oklahoma City for quite a while now and have become a trusted name here and in other areas like Norman OK and Moore OK communities. Feel free to peruse our testimonials or visit our office to experience it first hand.
Schedule a consultation with our dental implant dentists Dr. Phan and Dr. Murray and see for yourself what makes our patients love us so much. We'll answer all your questions about dental technology while treating you like a VIP in our Oklahoma City facility!